---
What We Do
---
Submitting Your 2290 Is Fast and Easy
Stop guessing if your taxes were filed properly. Come get the peace of mind you deserve and get the IRS off your back. All you have to do is check your vehicle's weight, mileage, and vehicle information. Our automated system will calculate your exact filing payments. We assure accurate quotes and take all the guess work out of filing the 2290 Schedule 1 Tax Form. Let our tax professionals handle all the leg work so you don't have to.
Our services include fast and easy submissions with a full staff ready to answer any of your questions. We are here to help you make the best choices and save you money when filing your 2290 Tax Form. Come find out if your heavy vehicle is eligible for any tax exemptions like off highway use. You may also qualify for a discounted tax bracket, like one for logging vehicles or suspended vehicles.
We are Built on Trust and a Knowledgeable Team
Our company has been IRS-Authorized which means we have full credentials to handle all of your needs when it comes to the 2290 Schedule 1 Tax Form. We are experts in the Heavy Vehicle Use Tax and have all the answers when it comes to the HVUT. We hope that you trust us to handle your 2290 Taxes for years to come, as we make it easy for you to renew your filing with us every year that your 2290 Form is due.
Your data will be stored in our state-of-the-art secure server for quick access to everything you need when it comes time to renew. We will notify you the instant you are approved which means no more waiting by the mail for your stamped 2290 Form to be returned.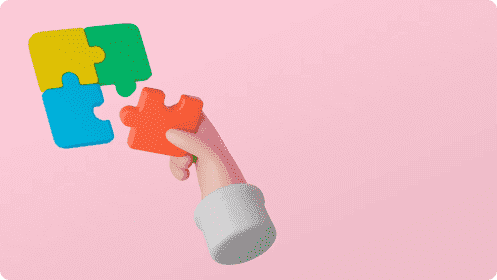 Why Go With Us?
Since our start in 2006, we have been an industry leader when it comes to the Department of Transportation. Our mission has always been to provide essential information and excellent services for drivers and companies that need help filing field permits, licensing, IRP registration, tax forms, and more. We are a family business that works hard for you and treats everyone who calls us as a part of our family.
We have curated an archive of information and resources to help anyone who needs a partner on their side to guide them through the process of starting a trucking company. Our online sources, coupled with our team of experts, will provide you with everything you need to get on the road. Come join our family and see what we can do for you.